Management Idea
Attract talents all around, provide professional quality, build business of hundred years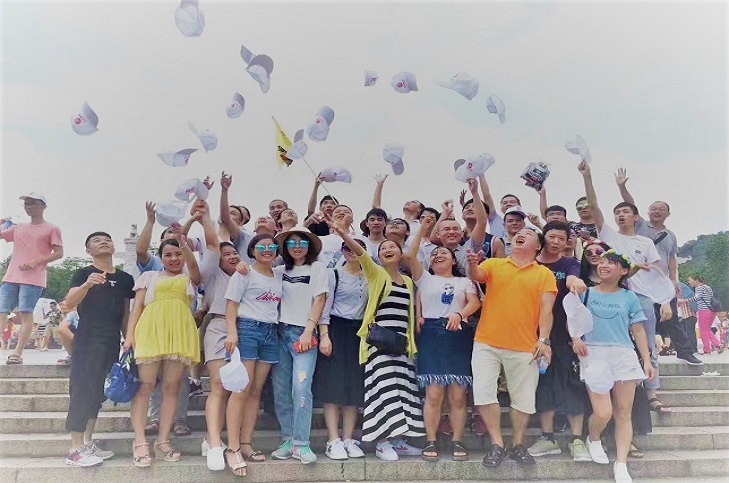 Service Idea
The quality of the product, the customer is assured.     
Post sale services, customers at ease.
Customer needs, considerate care.    
Serve customers, dedicated and thoughtful.
Environmental Policy
Abide by the law of environmental protection and make full use of resources.
Strengthen the staff training and improve the awareness of environmental protection.
Management policy of occupational health and safety
Safety first, focus on prevention;
Abide by the law and eliminate the danger.
People based, harmonious and common prosperity;
Continuous improvement and healthy development.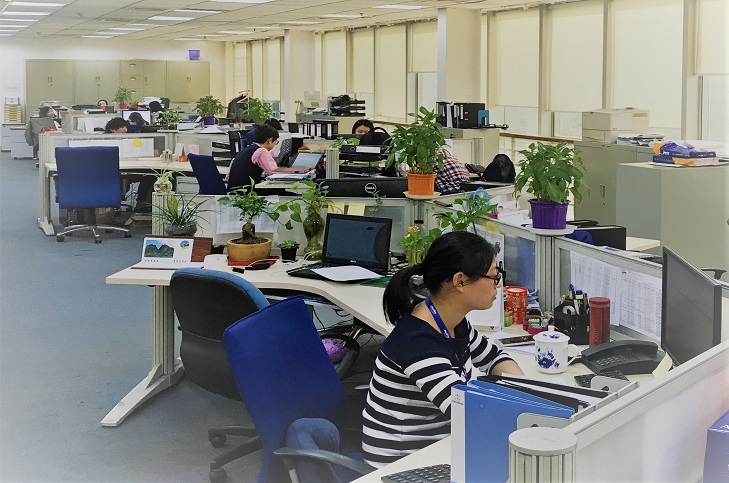 Three major disciplines
Do not use the job and work to seek private interests.
Not to falsify, damage the interests of the company.
Do not disclose the business and technical secrets of the company.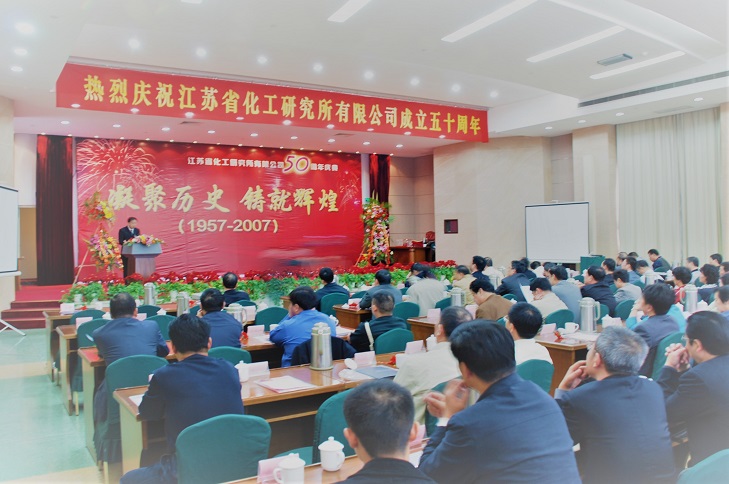 Three major attentions
Solidarity and cooperation do not spread negative emotions and disrupt the harmony of the company.
Dedication, not explain away, go-slow.
Abide by the law, not covering up the illegal and illegal behavior.