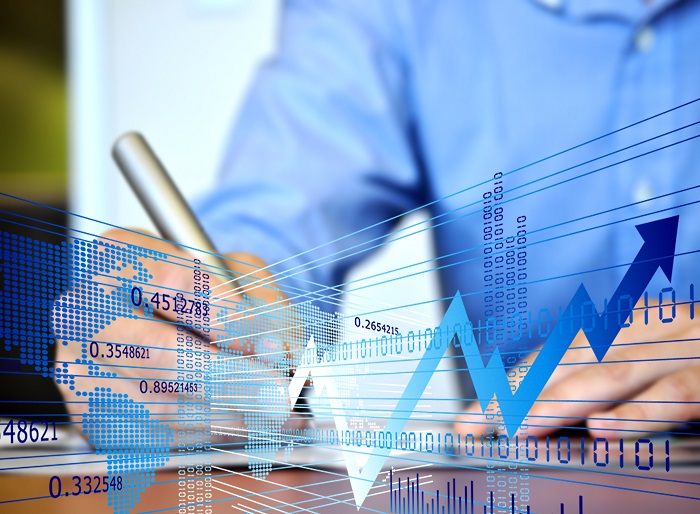 Investment in Dongzhou
Shanghai Dongzhou enterprise investment managerment Co., Ltd is a scaled enterprise group, the company uphold the "strategy of diversified investment, professional management", through innovative thinking, good faith to create wealth, PE investment, VC investment project has influence in the industry. The company and capital, rock bank investment strategic cooperation, investment representative high growing company auspicious aviation, cool dog music, new communications, new mosaic, Zhang machine, Pengyao environmental protection etc.. The areas of investment in Dongzhou include communication services, precision manufacturing, new chemical materials, tourism real estate and so on. At present, we have a number of holding and participating companies.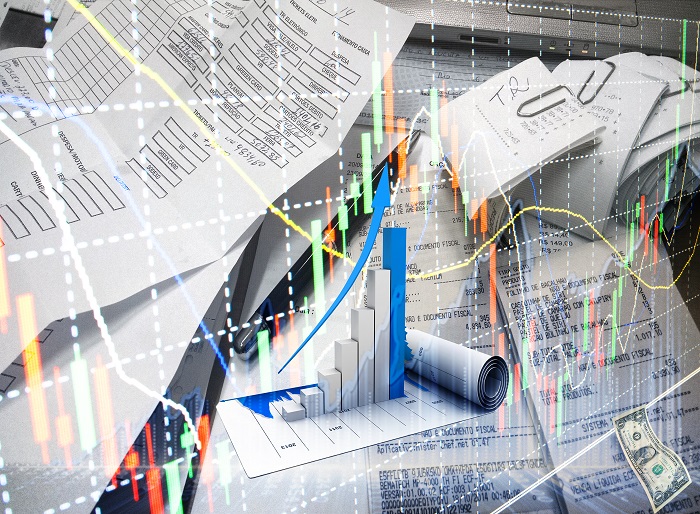 Dongzhou Capital
Company through the integration of resources, innovation management, improve earnings and competitive ability of subordinate enterprises to effectively assist in the business model, operation ability, team management, strategic planning, to achieve and maintain high growth, so as to create enterprise value and get to win. Dongzhou investment in international vision, with years of experience and resources are strategizing, constantly create a miracle. The Dongzhou group, full of vigor and vitality, will continue to make progress and create brilliance again.